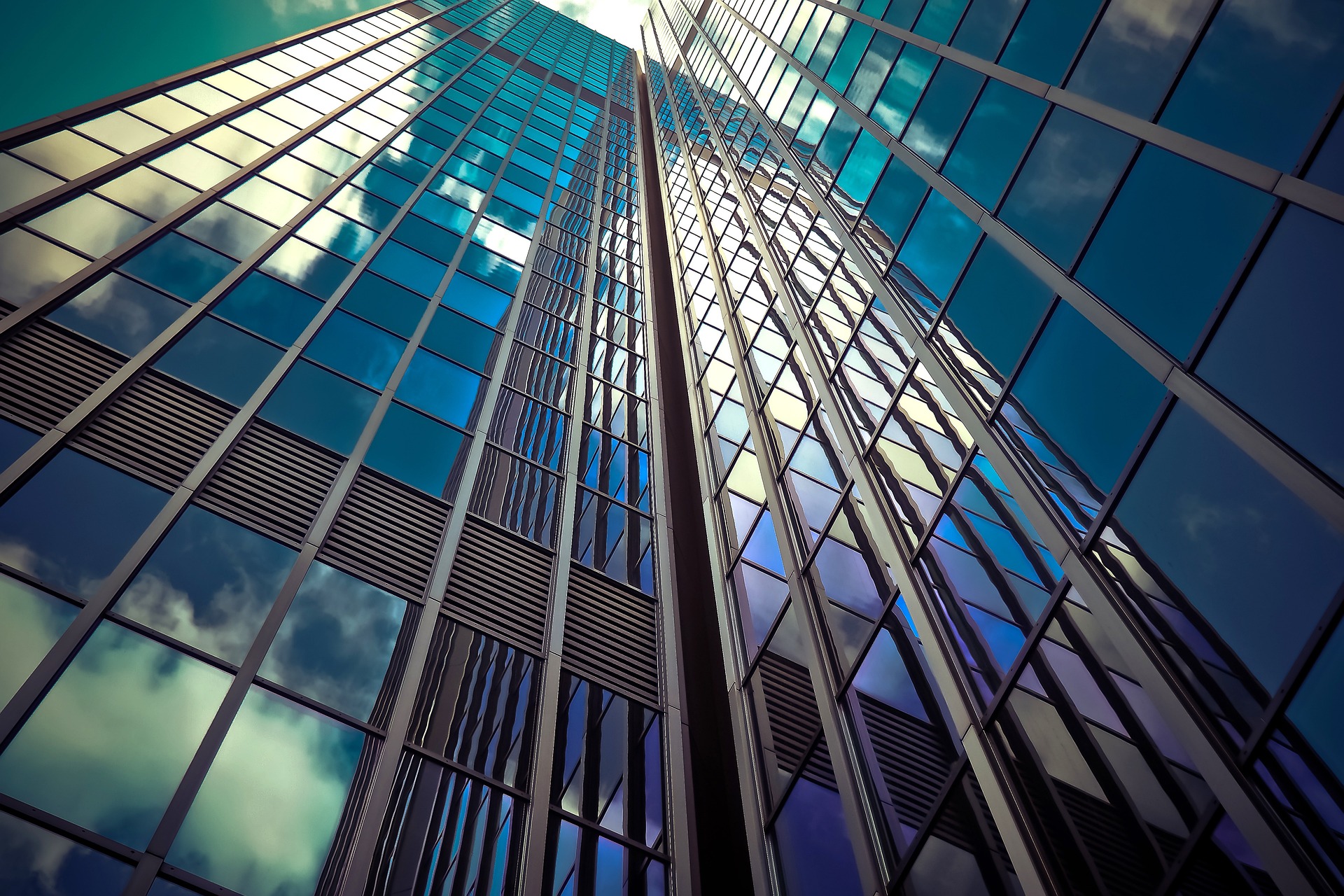 IT DATA RESOURCES & SERVICE PROVIDER
IT Data Resources & Service Provider Committed to global digital excellence. A beacon of innovation. A collective of brilliant and dedicated minds. The artisans of your digital tomorrow. Work very closely with clients to ensure they have a successful experience. Conduct Weekly meetings with clients to ensure projects are on track
20 Years of Experience in the IT industry
IT Services to fortune 500 Companies worldwide
Specializing In IT Staffing and Outsourcing Services
Global leaders in IT consulting & staffing services with offices around the globe.
Our vision
We offer advanced information technology services to modernize business and technology to deliver the outcomes that matter most to our clients. We believe in the potential of data and technology to transform sustainable development worldwide.
Our mission
We are on a mission to bring data-driven decision making and innovative technology to the development sector and contribute to a better world. We help enterprises accelerate the adoption of new technologies, untangle complex issues that always emerge during digital evolution, and orchestrate ongoing innovation.